Best in Dubai Washing Machine Repairing Service
Regardless of the size, quality, and expensiveness of the washing machine, all the washing machines can get faults. It still runs the risk of problems. After all, everything is subject to wear and tear over time. When it comes to reliable washing machine repairs, Dubai residents trust Home Appliances Repair Dubai. We provide quality and the best washing machine repairing services. If you have a problem with your laundry assistant, we provide the best in Dubai washing machine repairing service.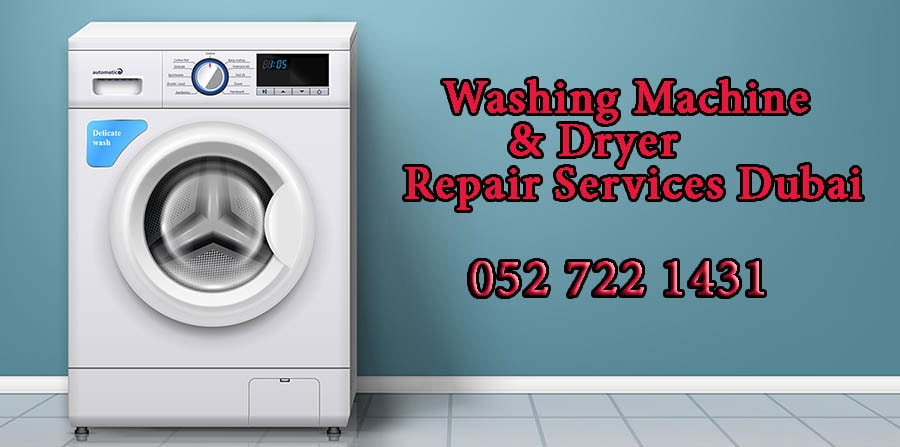 Best in Dubai Washing Machine Repairing Service
Home Appliances Repair Dubai offers a full range of repairing services in both the residential and commercial sectors in Dubai. We offer the Best in Dubai Washing Machine Repairing Service.
Why We are Best in Dubai for Washing Machine Services?

We offer guaranteed services
24/7 hour emergency service
Our technicians are trained and professional
100% customer satisfaction
All Brand repairing service
Guaranteed Services
Our services are guaranteed. And our work is also guaranteed proof. We maintain the workman spirit and never misguide and cheat the customers. Once you have done a repairing with us, you become our permanent customer because of our quality work. We never lose our customers and maintain a good relationship with customers.
24/7 Hour Emergency Service
One of the main advantages to our customers is that we offer 24/7 hour emergency services. First of all, we offer emergency services. Secondly, our services are very economical. Sometimes it may be higher than normal charges due to overload of work. But we have a large number of technicians who are always ready to provide emergency services. That's why our services are usually economical and we always fulfill customers' requirements.
For more information all read 24/7-hour emergency repairing and maintenance service in Dubai.
Trained and Professional Technicians
Our professionals are trained. And we guarantee our technicians and also the quality of work. We maintain regular workshops regarding new technology establishment and how to deal with it. It refreshes the technicians and makes them able to solve all kinds of repairing tasks.
100% Customer Satisfaction
100% customer satisfaction is our top priority. It is due to our company policy that we should maintain a good relationship with the customer. Lots of our customers are satisfied with us and now they are our permanent customers.
All Brand Repairing Service
We offer all brands repairing services. With the new technology, every company is trying to provide quality products. Every company is now providing washing machines in Dubai. And every company also trying to be the best in Dubai. With the increasing technology and brands working in Dubai demand for expert technicians also increases. Our technicians are fully trained to solve every problem in any brand's washing machine.
Contact Us
Home Appliances Repair Dubai offers quality, professional and affordable services. For quality and professional home appliances repair service in Dubai and washing machine repair dubai you can contact us through call or WhatsApp any time in Dubai, Dubai Marina, Palm Jumeirah, Downtown Dubai, Business Bay, Bur Dubai, Al Satwa, Al Barsha, Media City, Knowledge Park, Internet City, Springs Dubai.
Call 052 722 1431
WhatsApp 052 722 1431
Email: homeappliancesrepairdubai@gmail.com
Follow Us on Facebook and Twitter